About
František Hroník, PhD works primarily as a consultant and coach for top management, speaker and a lecturer in tailor-made programmes for management for large multinational companies, including AHOLD, BAYER, Commerzbank, ENEL, GE Money Bank, GlaxoSmithKline, Novartis, Philip Morris, Red Hat Czech, Siemens Czech Republic or UniCredit Bank.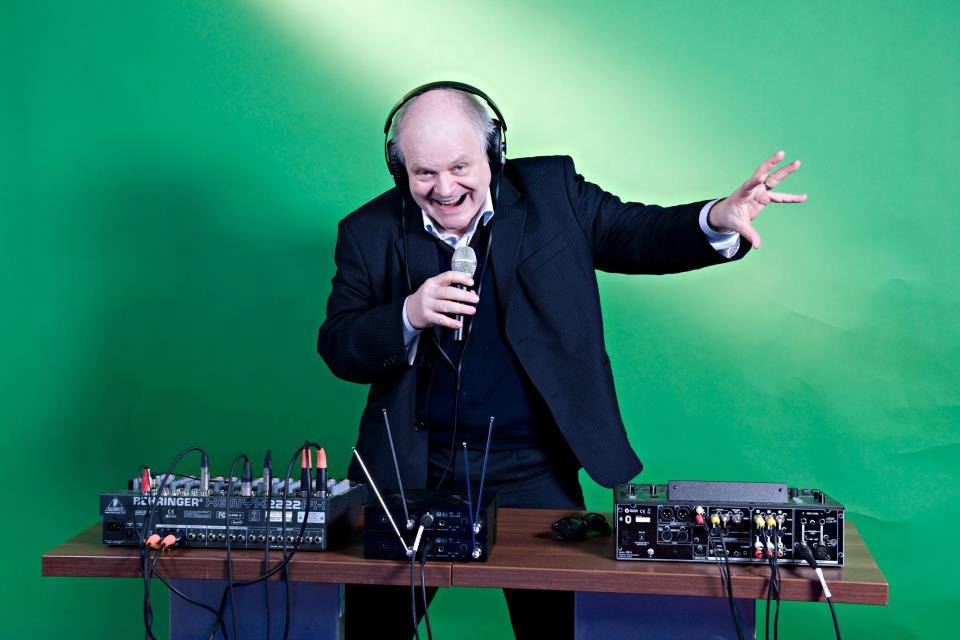 He began working within the corporate environment in 1996 when he set up his own training company Motiv P.
They focuse on the concept of the Assessment Centre and training, provides courses and e-learning, 360° feedback, psychological evaluation and related services.
The company continues to offer innovative approaches to creating training systems and made-to-measure development programmes.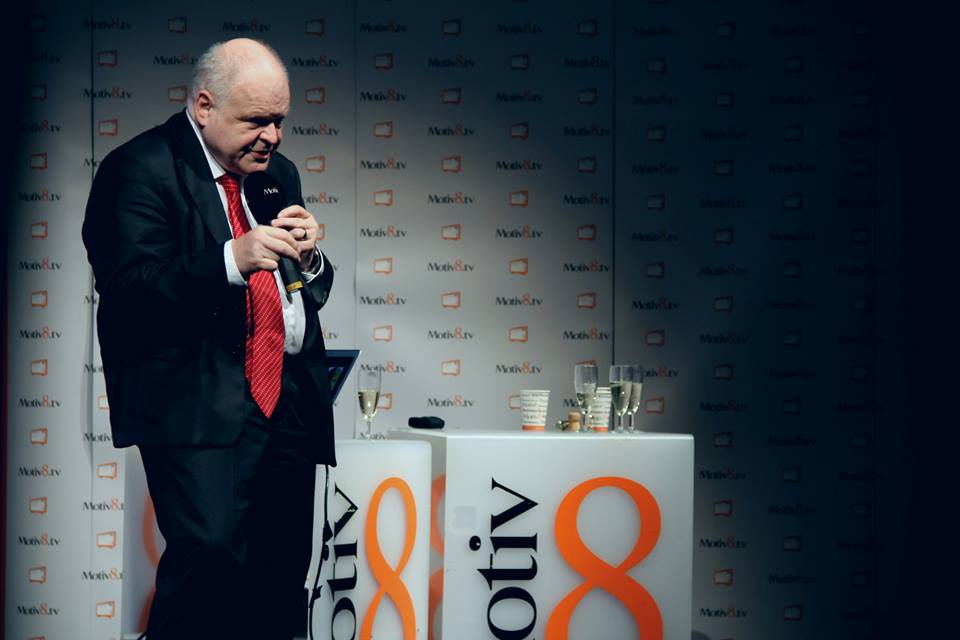 František Hroník published his first book, "Hiring Employees Without Getting Burned", in 1999.
He has since published another ten books (How to Find a Job, Managerial Integrity, Competency Models, What's Best About Our Companies, How Not to Get Burned Again, Tales of Management, The Development and Training of Employees, Assessing Workers, Know your Employees and Managing People).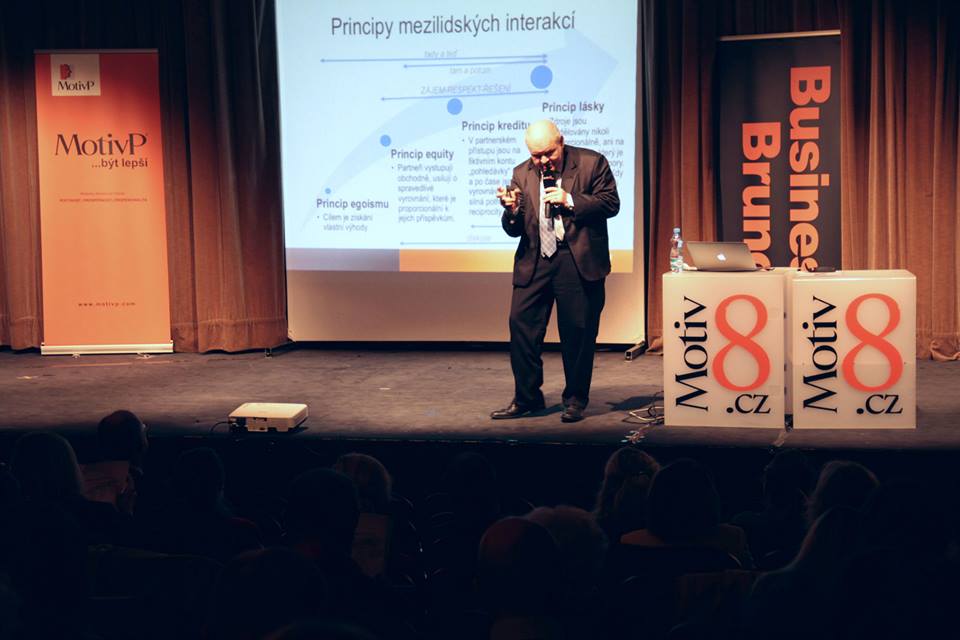 His significant contribution to the field has been acknowledged in his two nominations for Manager of the Year, in 2008 and 2012, and he was a finalist on each occasion.
He has now worked at a consultancy and training company for several years as its director and as a consultant. František Hroník lectures in MBA and MSc studies at the Brno International Business School, and speaks at conferences for managers and personnel officers.